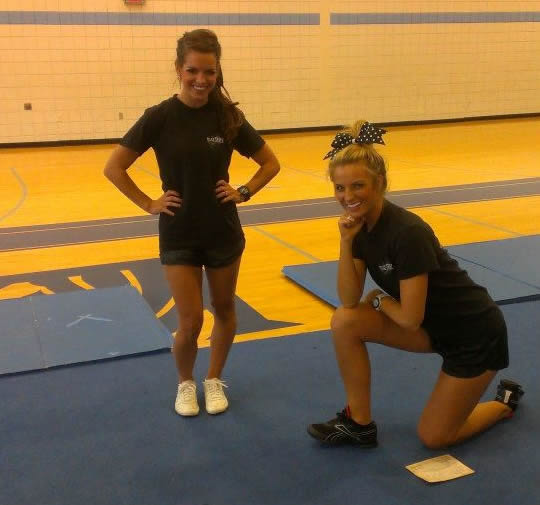 Important Links
Lori Morrow
IN A SNAP! Cheer Camps
and Choreography
PO BOX 941817

Atlanta
GA
31141
Here at IN A SNAP! We have an enthusiastic and experienced staff that can effectively run your tryout clinics, season workouts, and instruct a very thorough camp workshop for your football / basketball needs or the competition floor.
From a nice private at home experience to a great way to get away without sacrificing the instruction you need, we are here for YOU! It is your time, your wants, your way!
Visit our registration page to see what is NEW for 2020-2021! Schedules fill quickly so do not delay. Call now and reserve your tryout and summer camp dates!
Contact Us
Please fill in the form below and we will respond as soon as possible.